Transforming the core of business.
We're changing core transaction processing for all, forever!
RTCore is a premier Core Banking platform that has been developed from a blank sheet of paper into a global solution for transaction processing, digital currencies, and coin and token processing, complete with the most robust customer and product catalogues.
RTCore was designed to overcome the burden of batch-driven data-processing software and technologies by providing real-time transaction processing and settlements to the financial services industry. Legacy systems are incapable of using and distributing data and information for the benefit of everyone, so we set out to solve that problem.
What we developed is a functionally sophisticated, fully secure, cloud-native software system designed to process and integrate massive amounts of data for any type of business in virtually any industry.
Whether you're a small business or a large multi-national corporation, RTCore can manage all your core transaction processing needs at a fraction of the cost of legacy systems.
We live in a real-time economy. Shouldn't your transaction processing be real time, too?
Scalable Technology
RTCore is a software platform not only for today, but also for tomorrow and the years that follow. RTCore can grow and adapt with ease.
The flexibility our solution offers is a sure way to future-proof your business.
Employees, partners, and customers can easily find the data they need when they need it – even with new databases or platforms.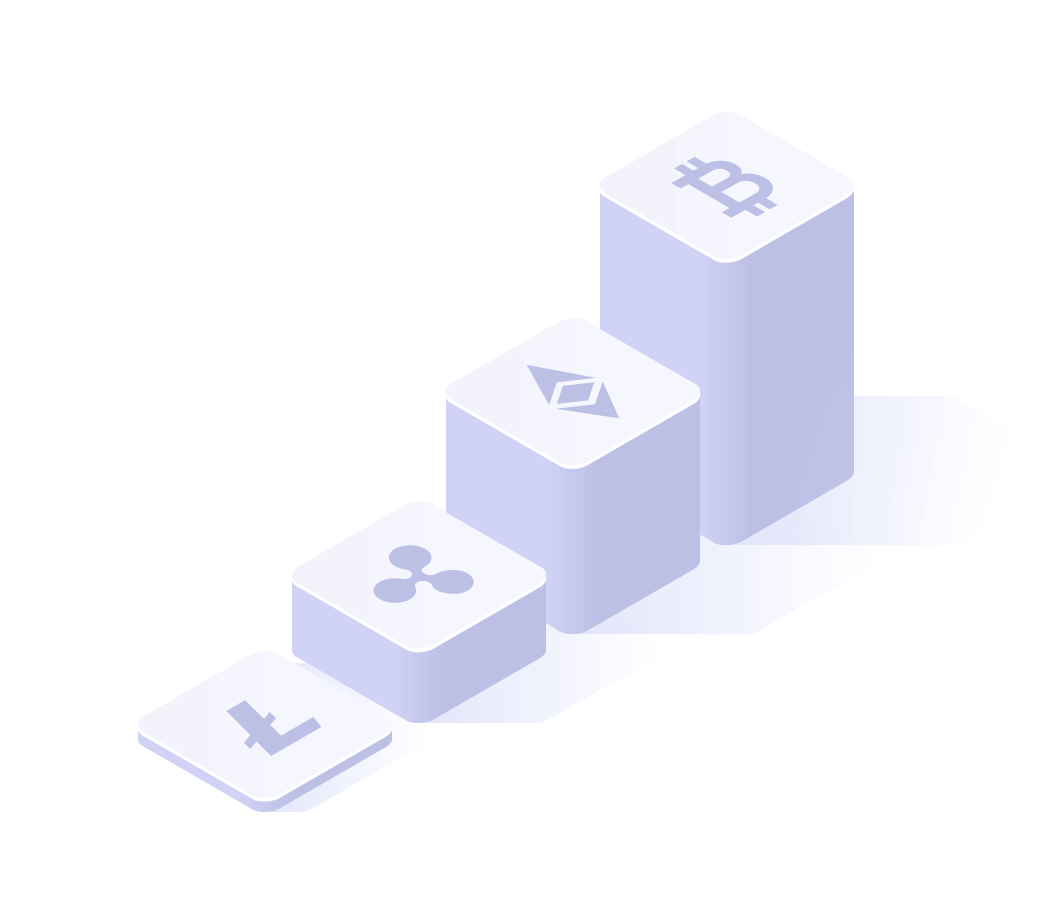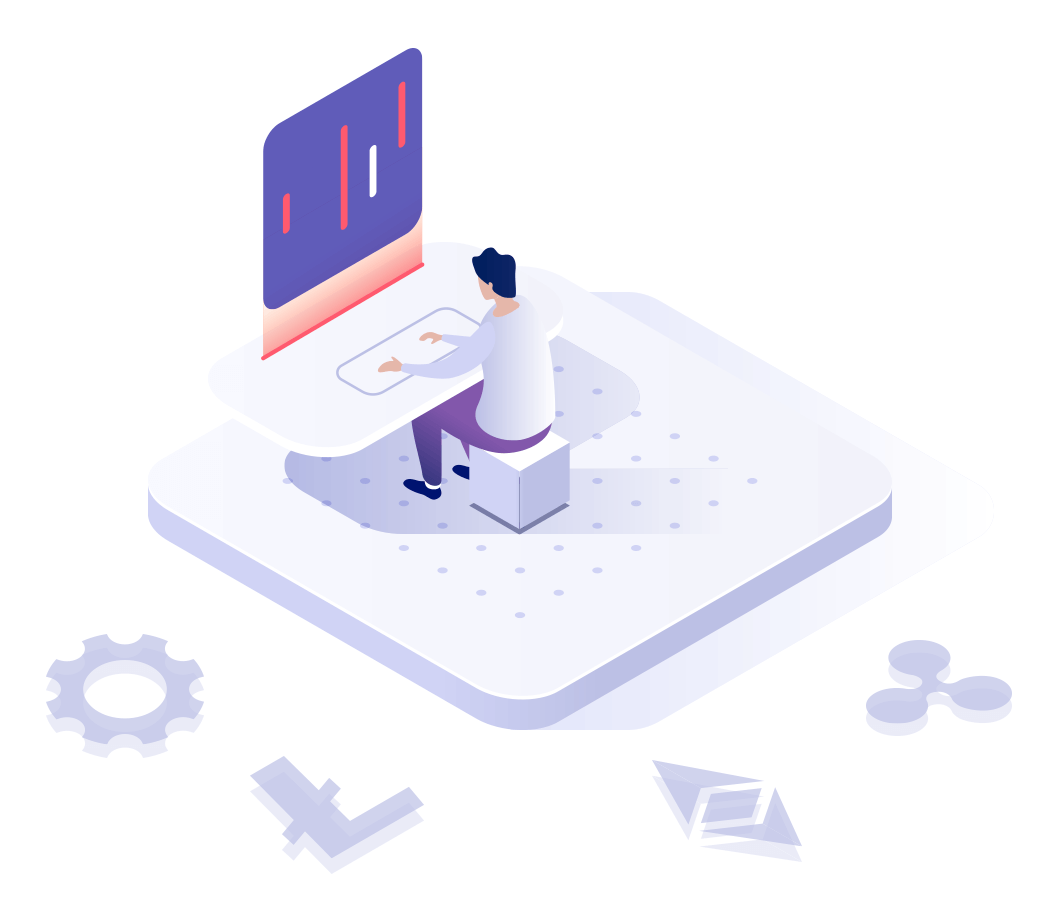 Flexibility
RTCore can be deployed across any operating system, machine, or cloud platform, including Azure, AWS, Google, and IBM.
Switch cloud providers with minimal headache if pricing, performance, or offerings change.
It also means you can take a multi-cloud approach which sees workloads split between providers.
Performance
RTCore is resilient, highly manageable, and easy to configure and quickly adapt to changing operating conditions and environments.
Simplify multi-channel integration, improve back-office efficiency, and increase the velocity and exchange of money.
Upgrade product innovation and launch and enhance fraud management detection.