RTCore is a multinational fintech company delivering a financial services industry real-time core transaction processing solution.
Our software suite is a post-modern, cloud-native, event-driven, mission-critical transaction processing system designed on a sophisticated business process architecture.
We offer increased business agility and time to market with new product and service introductions
while also dramatically reducing total cost of ownership, minimizing the use of technical staff, optimizing integration with both external and internal legacy systems, and reduced operational risk through streamlined business processes and increased control points.
The RTCore Executive Team
Our senior management team is comprised of industry-recognized CIOs, CTOs, and senior executives whose careers include experience at U.S. banks, global tech companies, and international consulting firms.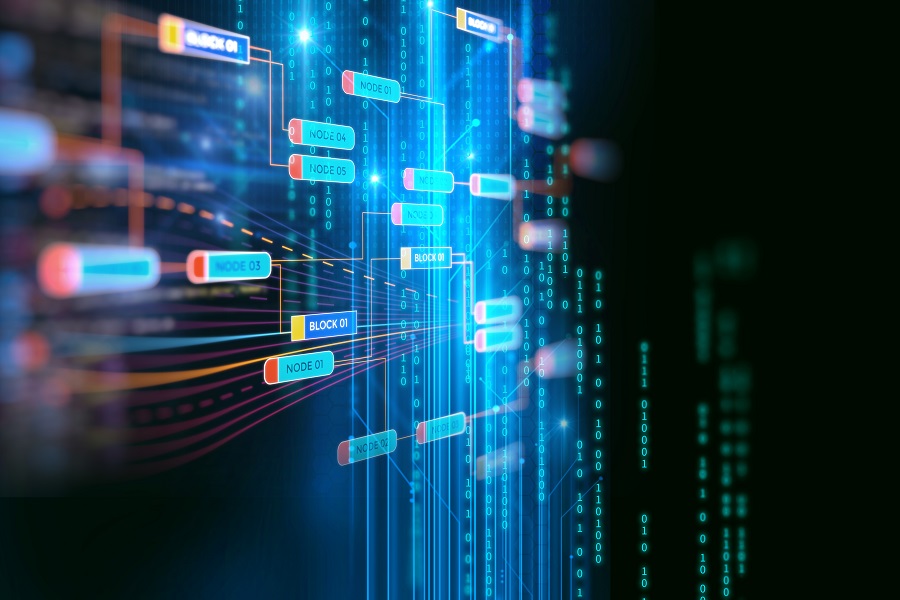 RTCore is a global company committed to diversity, equity, and inclusion.